Stainless Steel Fryer Filter Screen
SSFS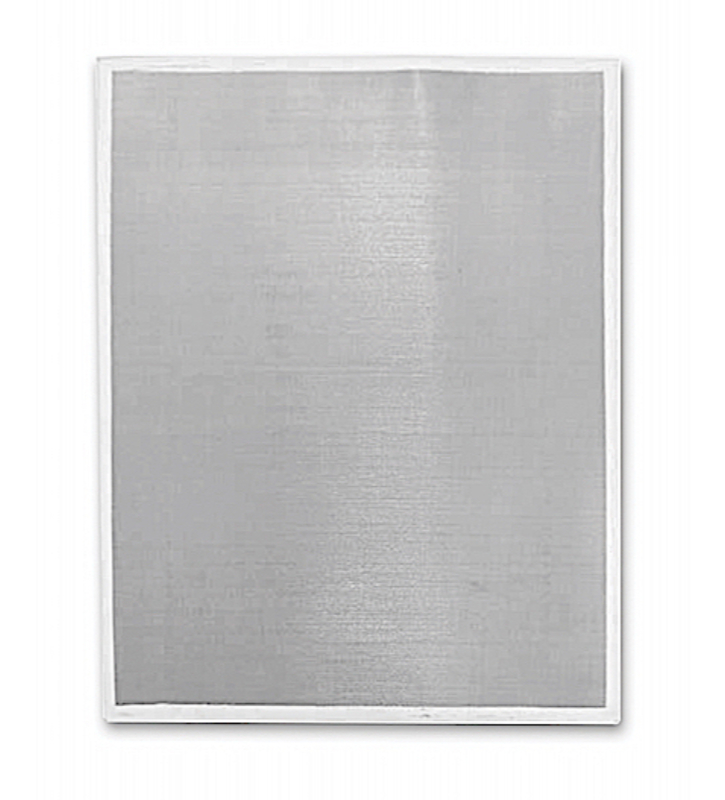 A durable, fine woven mesh, stainless steel, filter screen designed to use in most Giles fryers as a perfect direct replacement for typical disposable paper filter media.
Filter screens are sustainable ... cleanable & reusable.
Provides long term cost savings ... reduces your kitchen's waste stream.
Woven mesh of 316L stainless steel wire ... provides a 115 micron retention rating.
Filter edges are laser fused to prevent fraying.
Silicone gasket bonded to edges provides excellent seal for effective pump performance.
Available in a wide variety of sizes to fit most Giles fryer models.